Trunk or Treat - Friday, Oct. 21, 2022, from 5-7pm; Food, Games, Prizes, Costume Contest, Freeze Dance. Factory Sealed Candy Donations are highly appreciated! Pupusa Combo $10/plate - Cash or Zelle Only! Dulces en Cajuelas! Viernes, 21 de Octubre del 2022, 5-7pm; Comida, Juegos, Premios, Concurso de Disfraces, Baile Congelado. ¡Las Donaciones de Dulces Empaquetados son Muy Bienvenidas! Combo de Pupusas $10/plato - Efectivo o ZELLE Únicamente.

¡Familias, los NECESITAMOS! Nuestro grupo SSC (Consejo Directivo Escolar) juega un papel importante en la toma de decisiones en la escuela primaria Lime Street. Únete a nosotros para marcar la diferencia en las decisiones de su escuela al participar y convertirse en miembros del SSC. (Tenemos dos vacantes disponibles) Si está interesado en unirse, envíe un correo electrónico ala directora Lewis:
carrie.lewis@hesperiausd.org
antes del Jueves 20 de Octubre del 2022.

Families, we NEED you! Our SSC (School Site Council) plays an important role in decision-making at Lime Street Elementary. Please join us in making a difference in the governance of your school by participating and becoming members of the SSC. We have two spots available. If you are interested in joining, please email Principal Lewis at
carrie.lewis@hesperiausd.org
by Thursday, November 20, 2022.

Back to School Night. Our PTC will be sponsoring a snack bar. Please support our students! Thursday - August 18th, 2022 from 5:00 - 6:30 pm. Noche de Regreso a Clases. Nuestro PTC patrocinará una mesa de bocadillos. ¡Por favor apoye a nuestros estudiantes! Jueves 18 de agosto de 2022, De 5:00 a 6:30 pm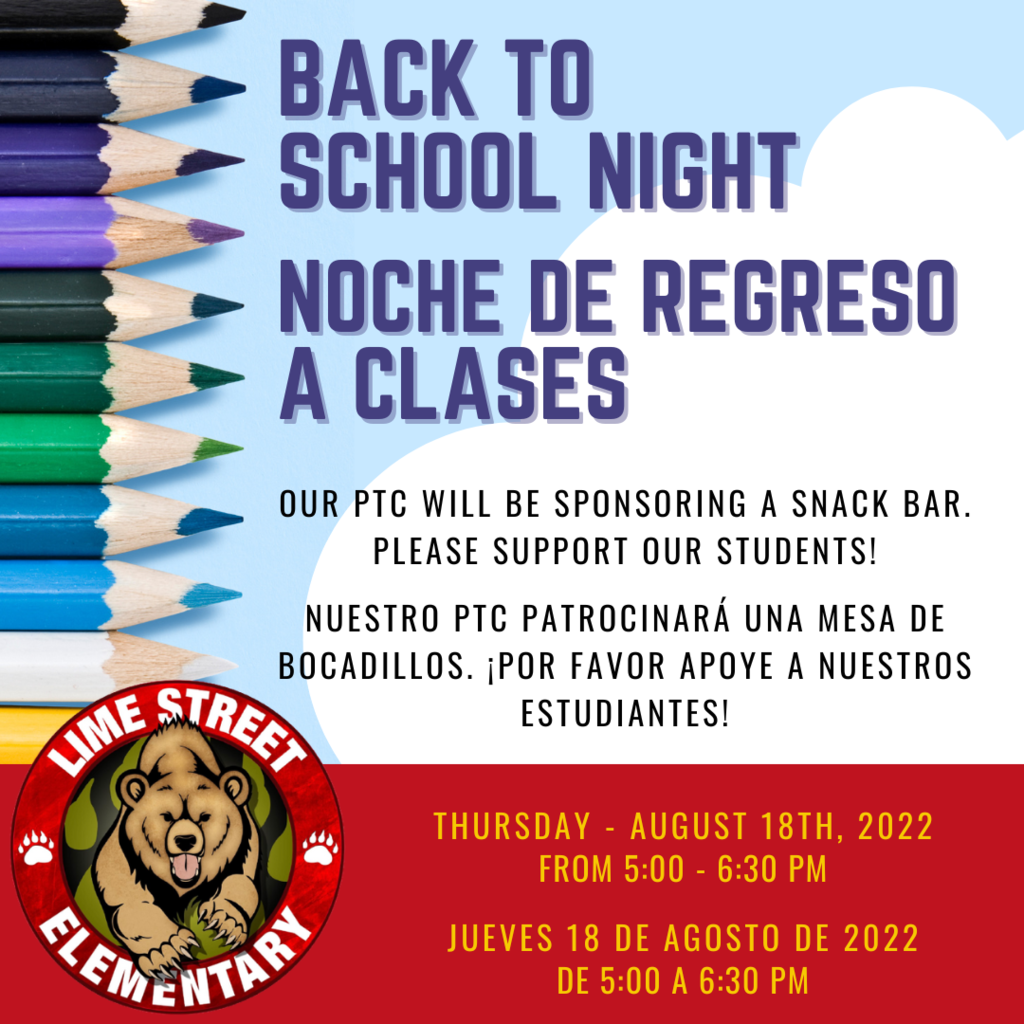 Back to school Night, Thursday - August 18th, 2022; from 5:30 - 7:30 pm. Noche de regreso a clases, Jueves 18 de agosto de 2022; de 5:30 a 7:30pm. #LSBears #IMPACTthefutureHUSD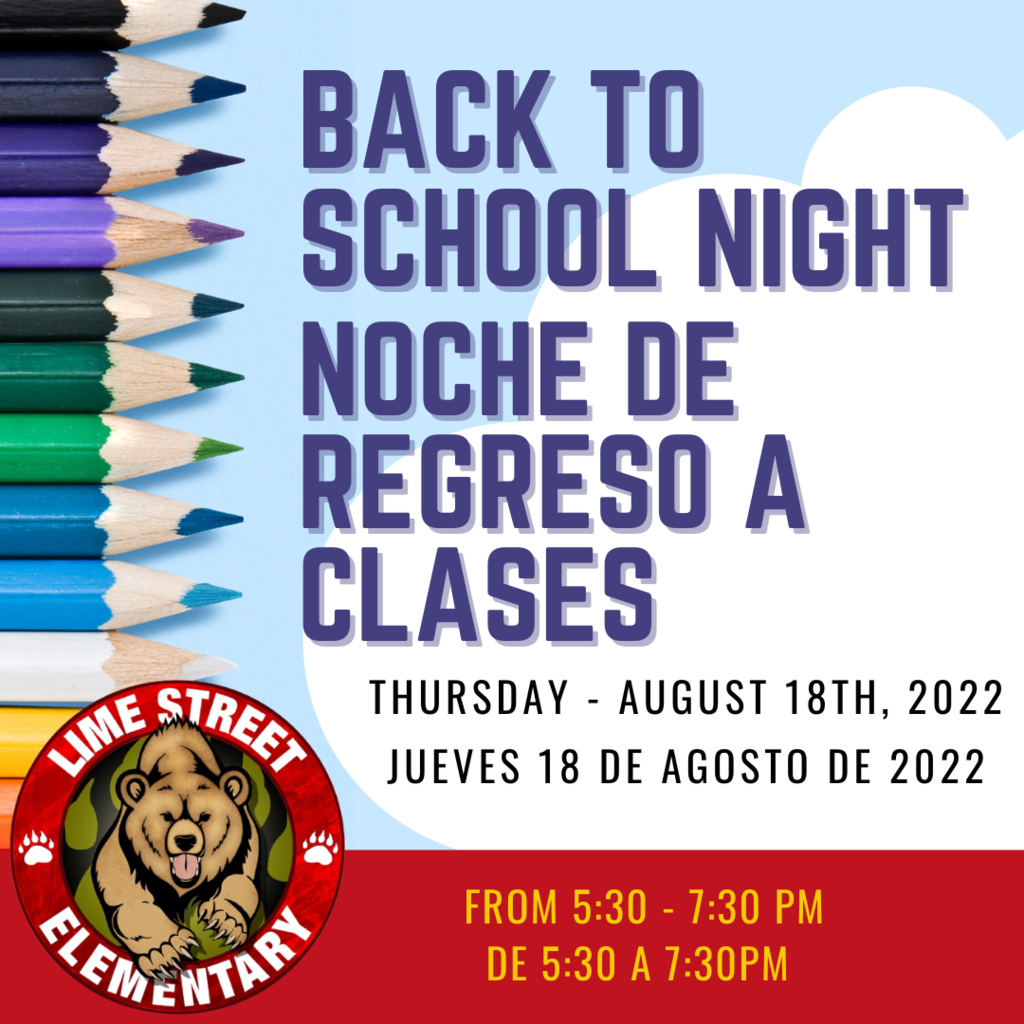 Students in grades 4-6 can find information and sign up for Music at the following website. The last day to sign up is: Wednesday 17th, 2022 The first week of music is: August 22nd - 26th. Lime St. first day of music is: Wednesday 24th, 2022. Clases de Musica! Grados 4to-6to. Los estudiantes pueden encontrar información e inscribirse en Música en el siguiente sitio web. El último día para inscribirse es: Miércoles 17, 2022. El primer día de música de Lime St. es: Miércoles 24, 2022. Las Clases se llevarán a cabo los Miércoles.
https://bit.ly/limestmusic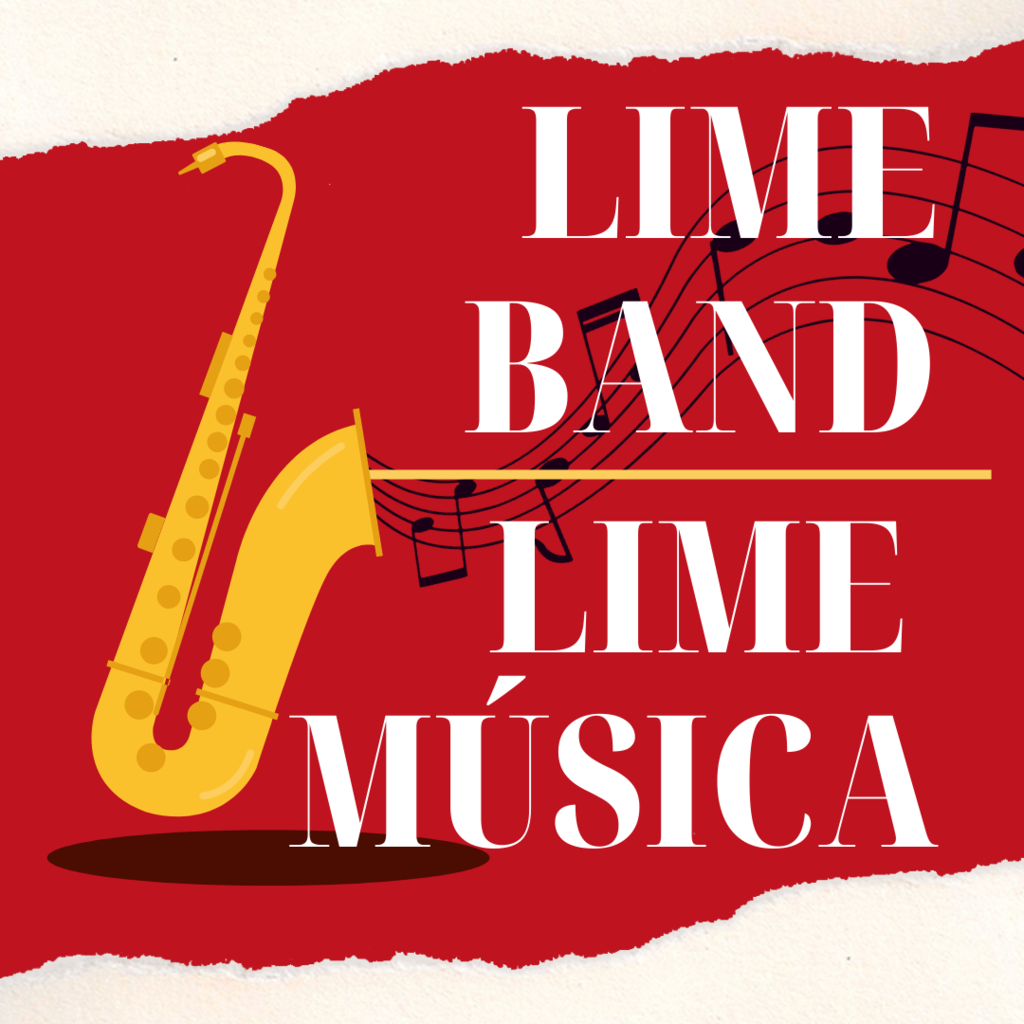 The Affordable Connectivity Program (ACP) is a new federal program that helps low income families afford the cost of having internet service at home. More information about the program can be found here:
https://5il.co/1fy5h

Attention all educators: HUSD is hosting an Ed-Tech workshop on Saturday, August 20th, 2022 9am-1pm at Hesperia Junior High School. If you are interested in attending please RSVP by 5pm on Thursday Aug 18th. Go to
https://bit.ly/3JJXtFz
to RSVP for the event.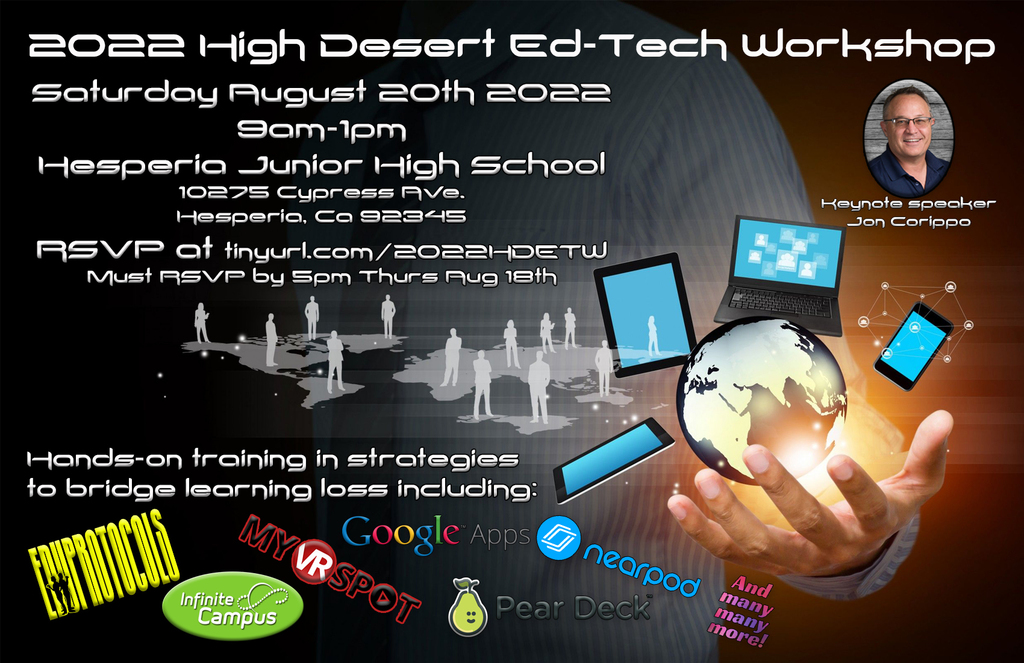 Consulte nuestros cambios en el despido. Hemos incluido mapas y ejemplos de cómo se ve cada lugar de despido, todos están ubicados en Facebook e Instagram. Por favor denos dos semanas para resolver el problema en el sistema. Si aún no ha recogido su número de salida venga a la oficina entre las 11:00 a. m. y las 4:00 p. m. para recogerlo. Es especialmente importante que tenga un número si está utilizando el servicio de recogida en automóvil este año. ¡Todas las familias que recojan su número de salida participarán en un sorteo de una de 4 tarjetas de regalo de $25! Estamos muy emocionados de ver las caras sonrientes de todos mañana. Las puertas abren a las 8:50 am.

Please check out our changes to dismissal, these are all located on Facebook as well as instagram. Please give us two weeks to work out any issues to the new system. We will be assessing it daily. If you haven't done so already, please come to the office between 11:00 am and 4:00 pm to pick up your dismissal number, this is especially important if you are using drive-up pick-up this year. All families who pick up their dismissal number will be entered into a drawing for one of 4, $25 gift cards! Can't wait to see everyone's smiling faces tomorrow. Gates open at 8:50 am.

Meet the Teacher and Dismissal Number Pick-up. Conozca a la maestra y recoja el número de salida.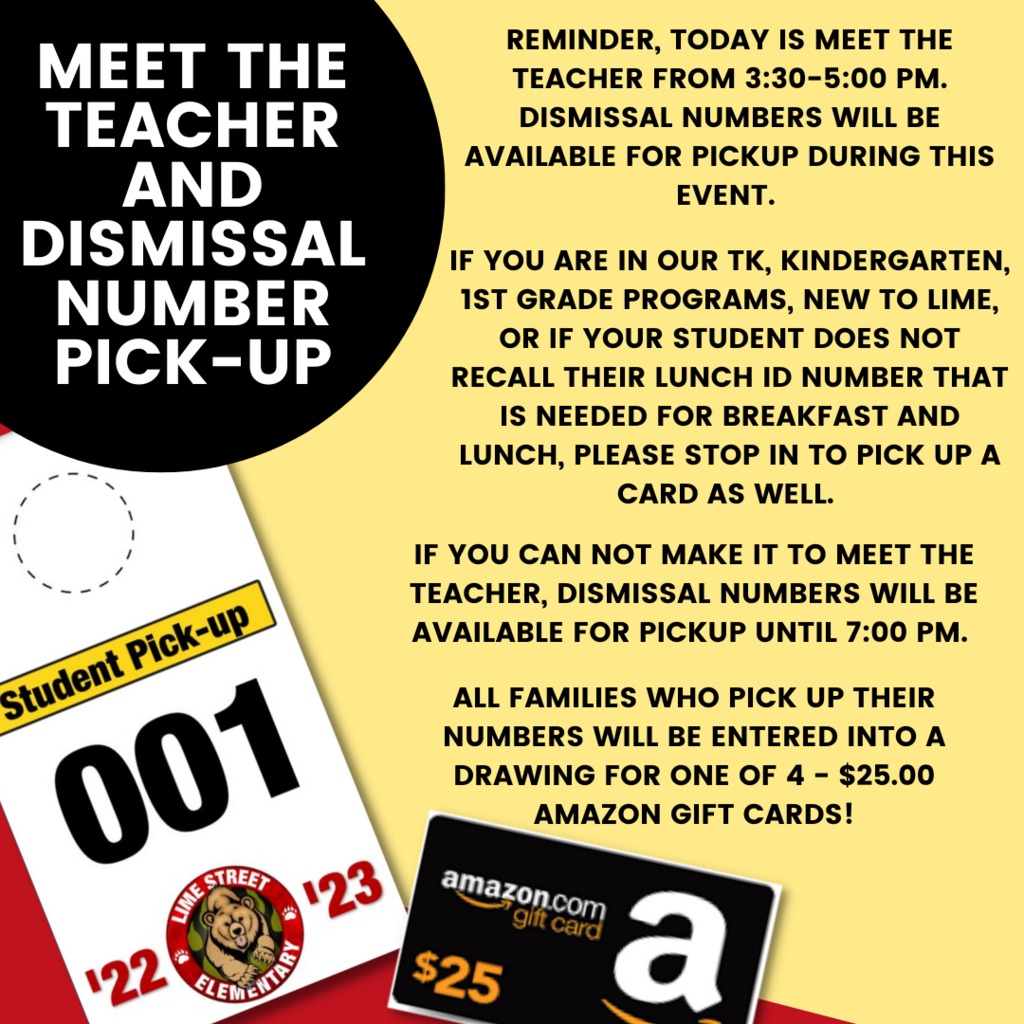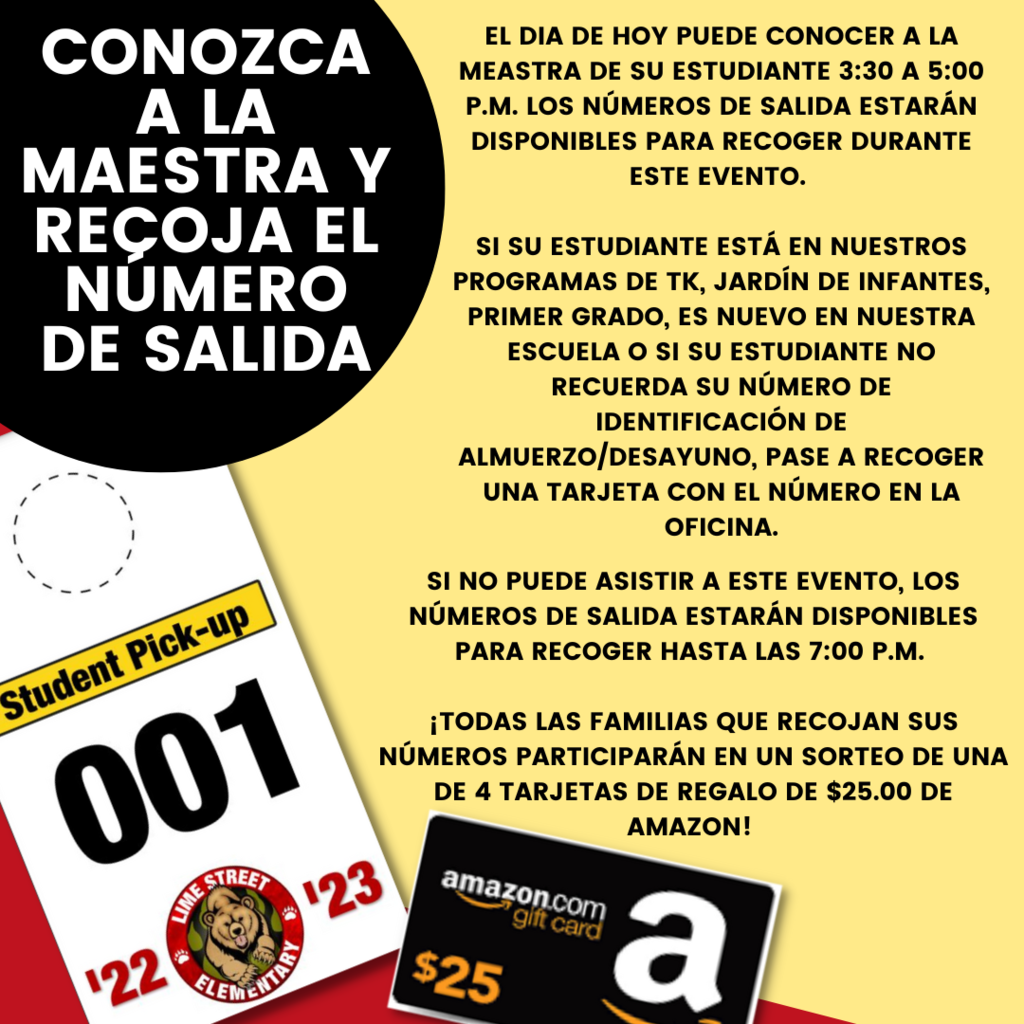 Lime Street Newsletter, July 2022. Lime Street Boletín de Noticias, Julio 2022. #LSBears #IMPACTthefutureHUSD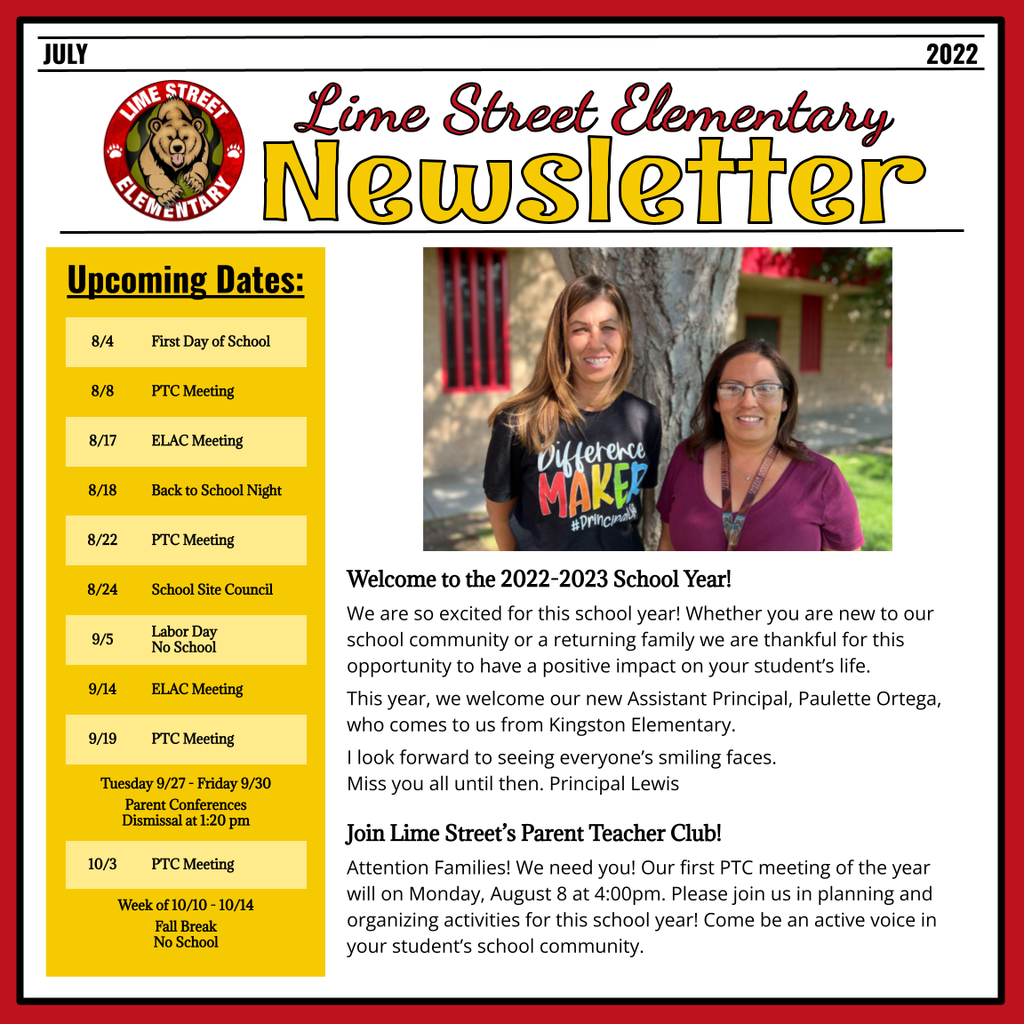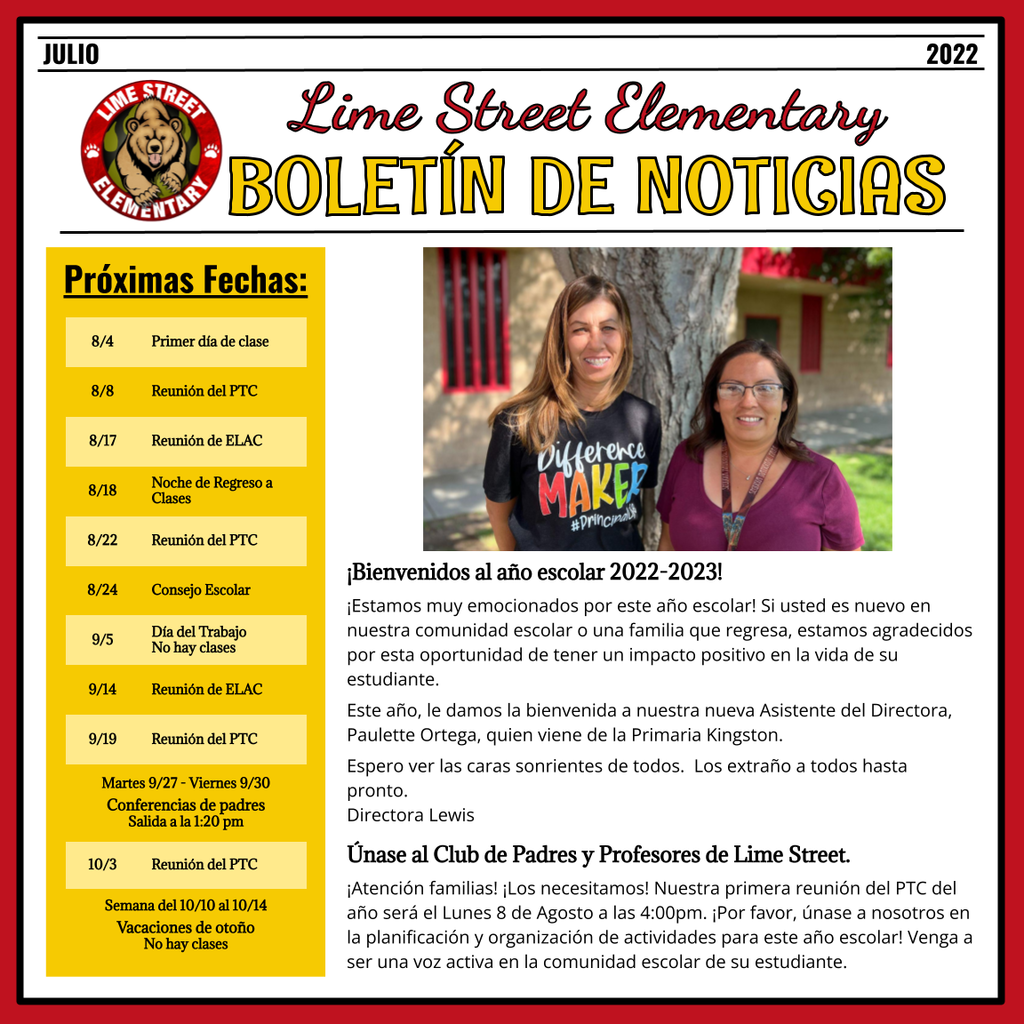 First Day of School! Thursday, August 4th! Gates open at 8:50am. ¡Primer Día de Clases! Jueves, 4 de Agosto. Las puertas se abrirán a las 8:50am #LSBears #IMPACTthefutureHUSD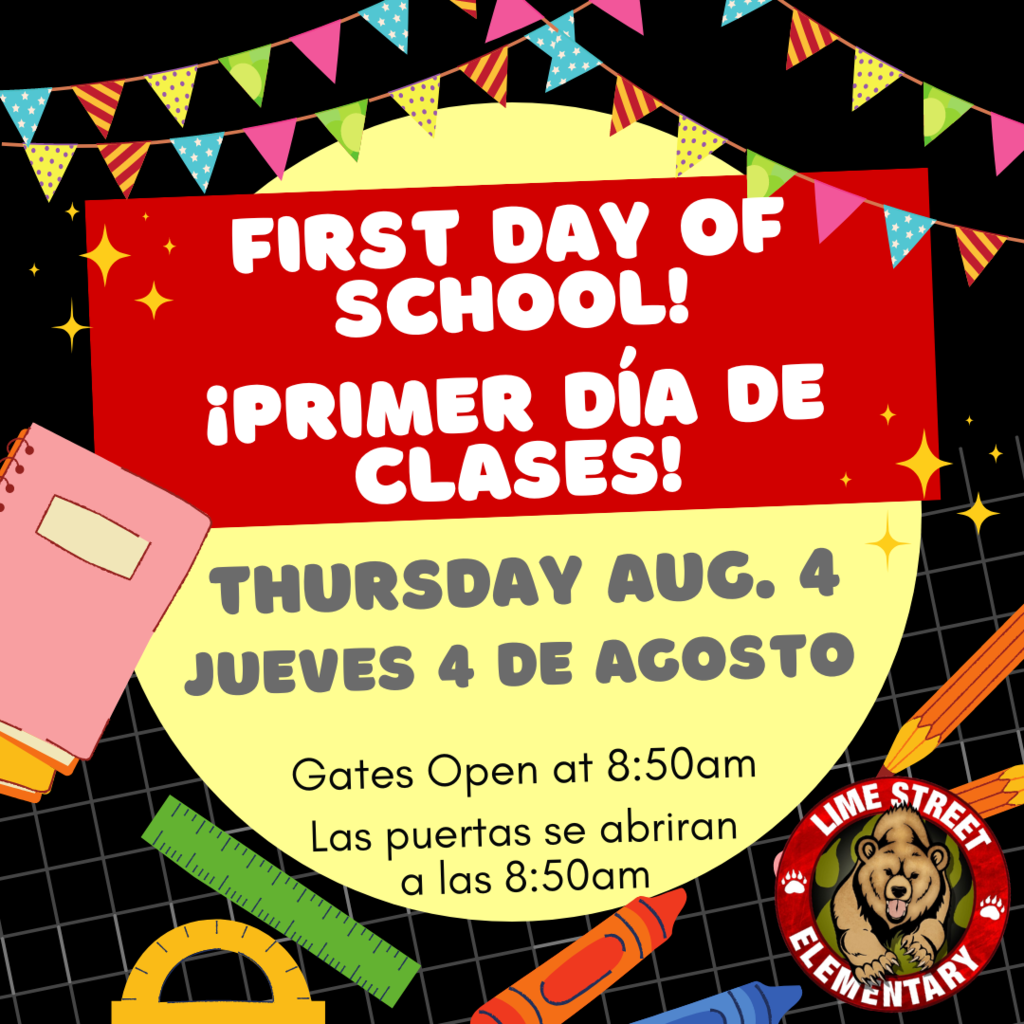 Meet the Teacher. Tuesday, August 2nd from 3:30-5:00 pm. Come meet your student's teacher, and find their classroom for the first day of school! Conoce a tu Maestro. Martes, 2 de Agosto de 3:30 a 5:00 pm. Ven a conocer al maestro y aula de tu alumno para el primer día de clase. #LSBears #IMPACTthefutureHUSD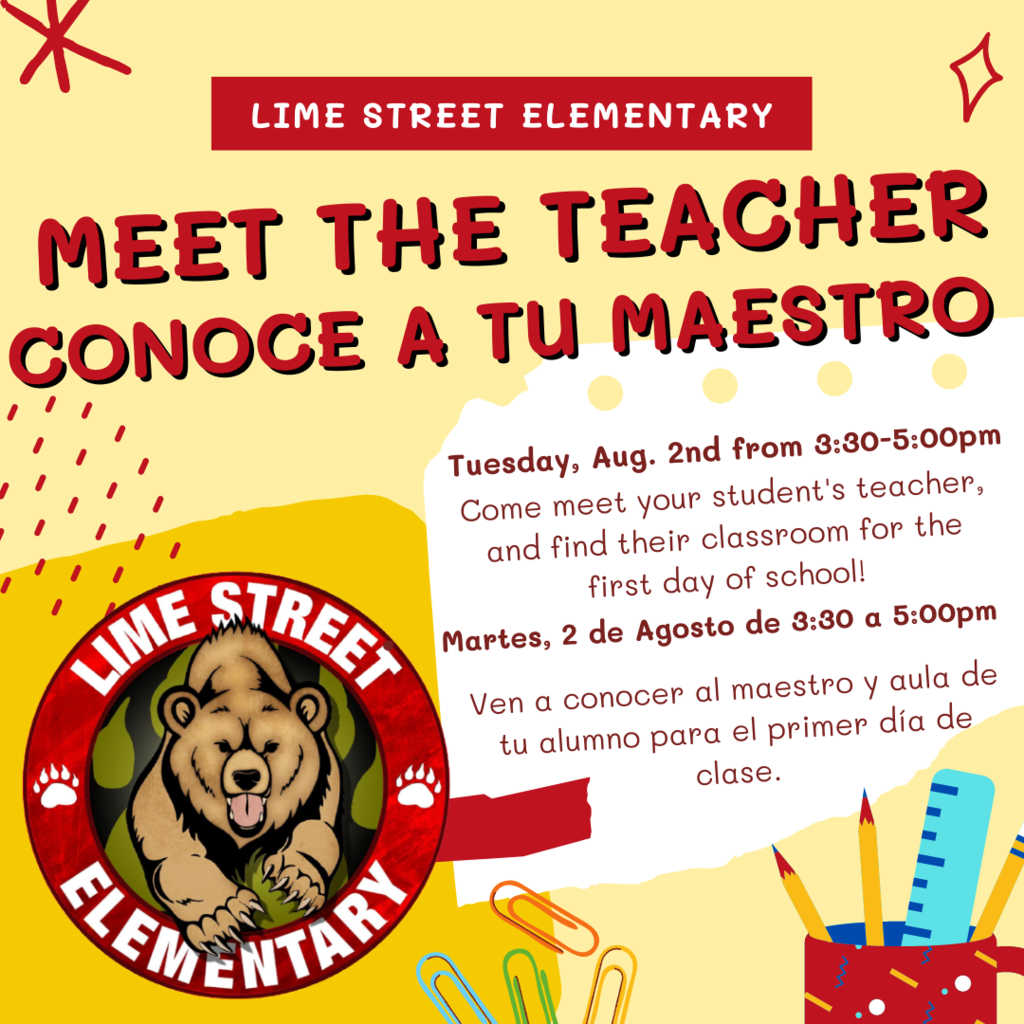 Did you know we are still serving school lunches at Lime Street Park, Monday through Thursday of next week! Every Wednesday offers Domino's Pizza. Make sure to take advantage of this opportunity.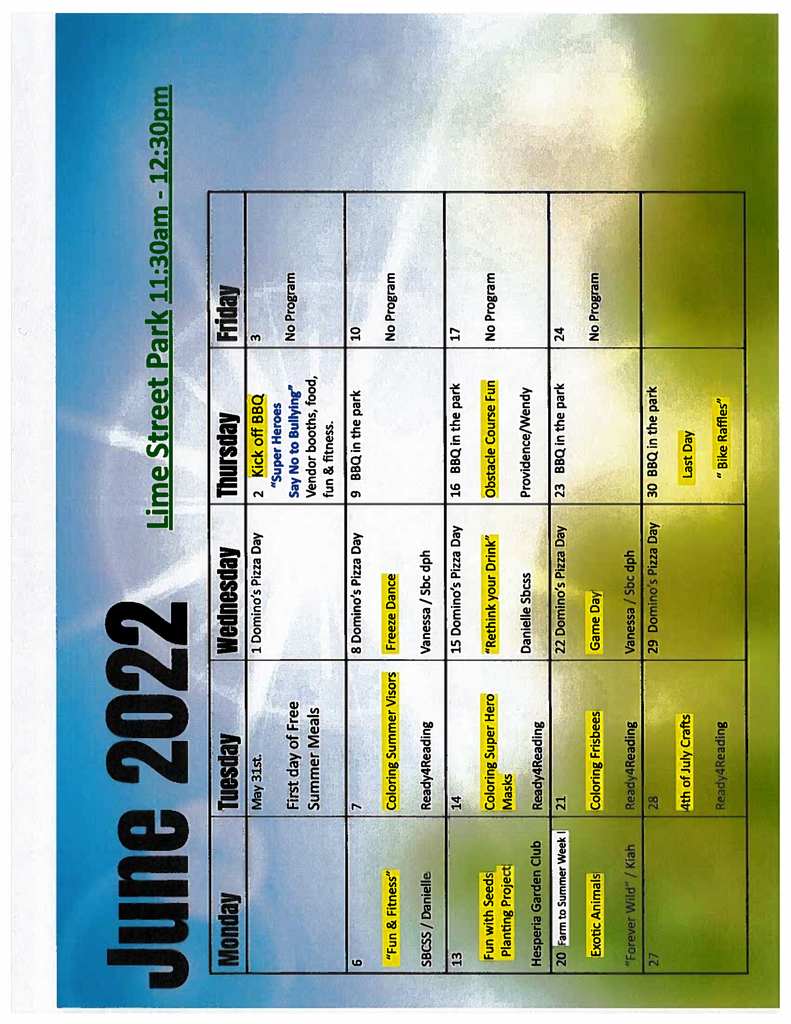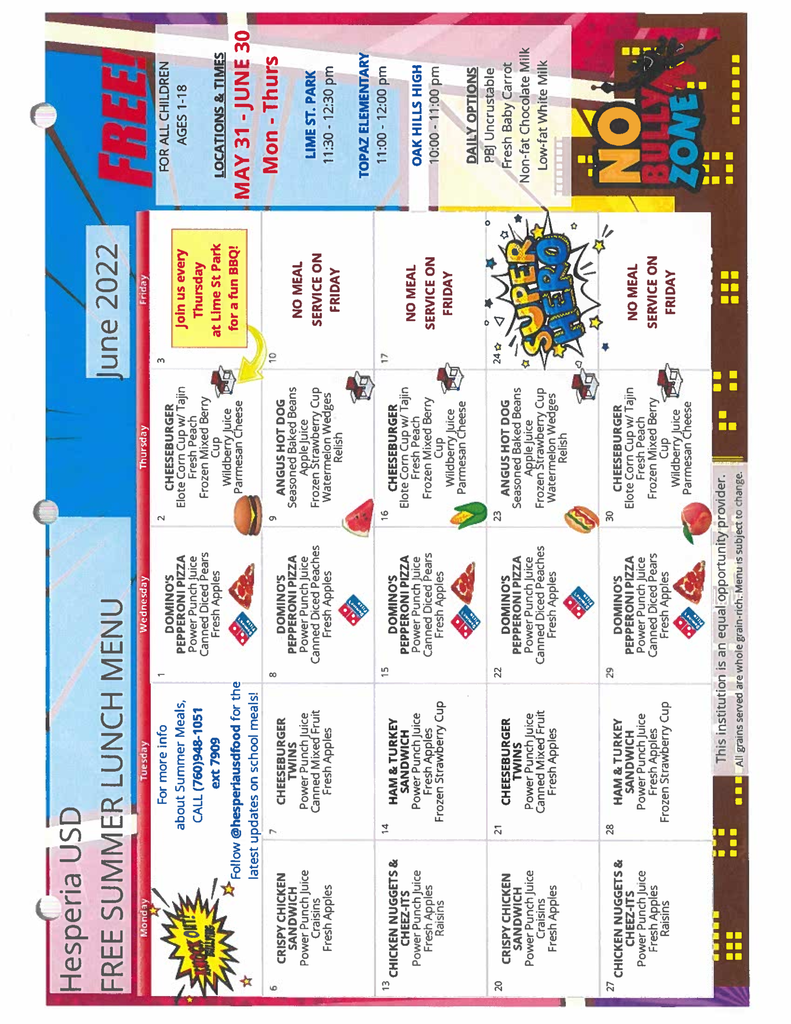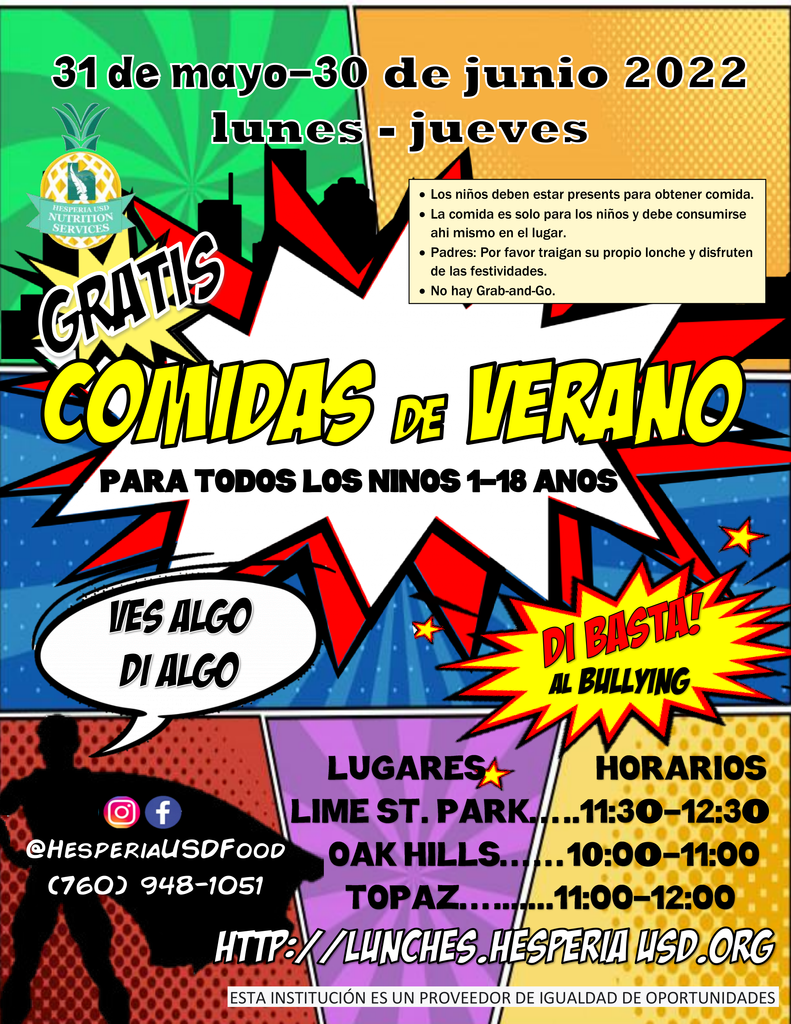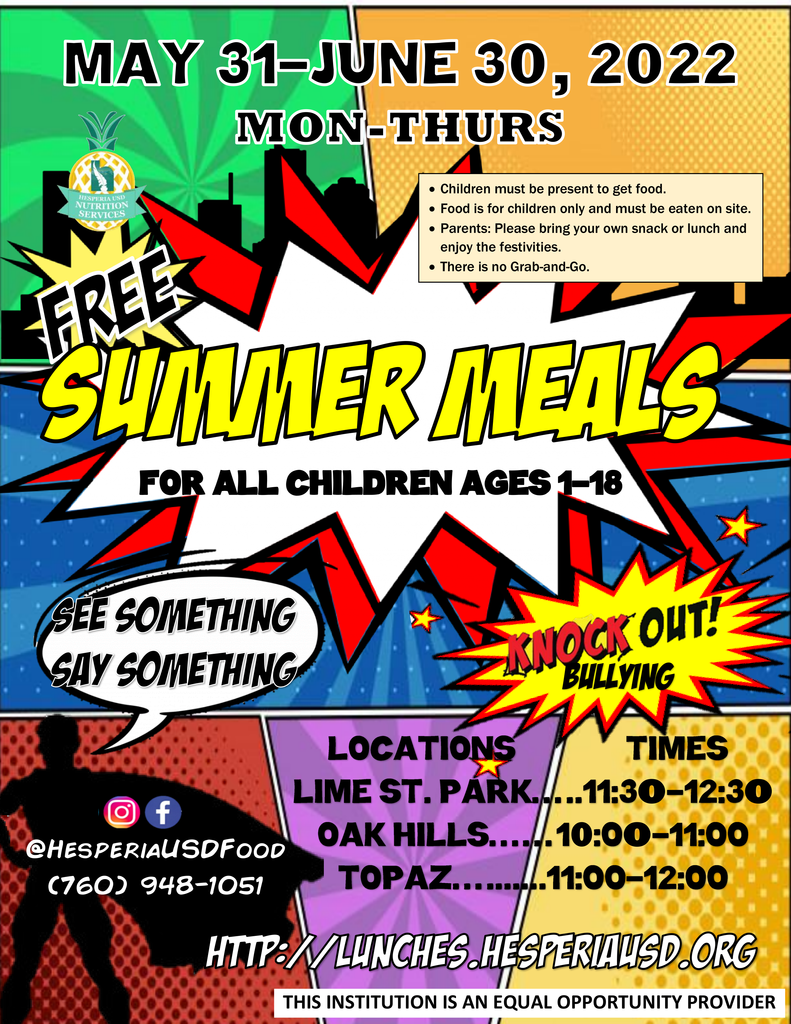 Lime Street Parent Survey 2021-2022. Please take a moment to share with us about your experience as part of the Lime Street family this year. We appreciate your feedback as it helps us to learn, grow, and meet the needs of our community. Encuesta para Padres de Lime Street 2021-2022. Por favor tómese un momento para compartir con nosotros su experiencia como parte de la familia de Lime Street este año escolar. Agradecemos sus comentarios, ya que nos ayudan a aprender, crecer y satisfacer las necesidades de comunidad.
https://bit.ly/3tFjcrE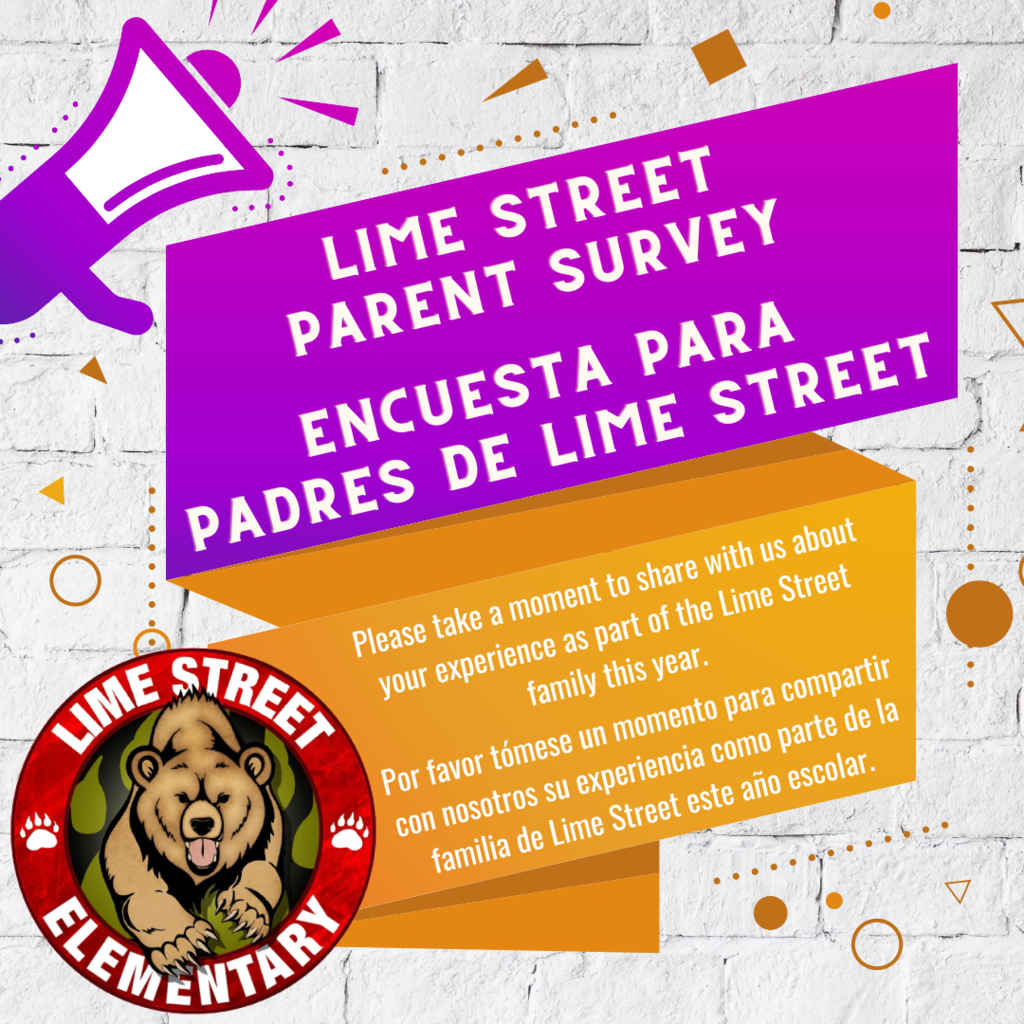 Students have the opportunity to purchase snow cones during the 6th grade v. Staff Kickball game tomorrow morning. Snow Cones $1.00. Los estudiantes tendrán la oportunidad de comprar raspados durante la hora de el juego contra de 6to grado contra los maestros. costo $1.00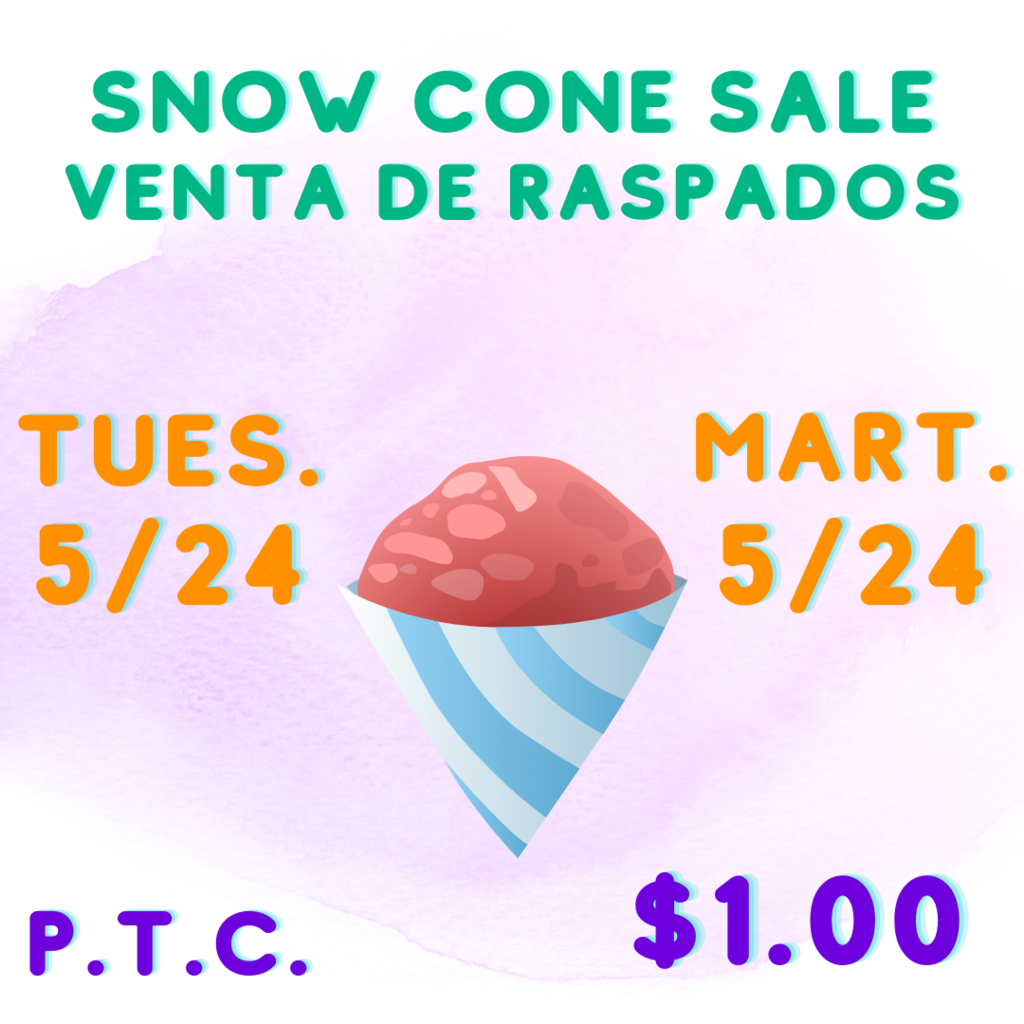 Sorry, we have sold out of yearbooks. We will no longer be taking payments. Additional information will be sent out soon regarding delivery dates.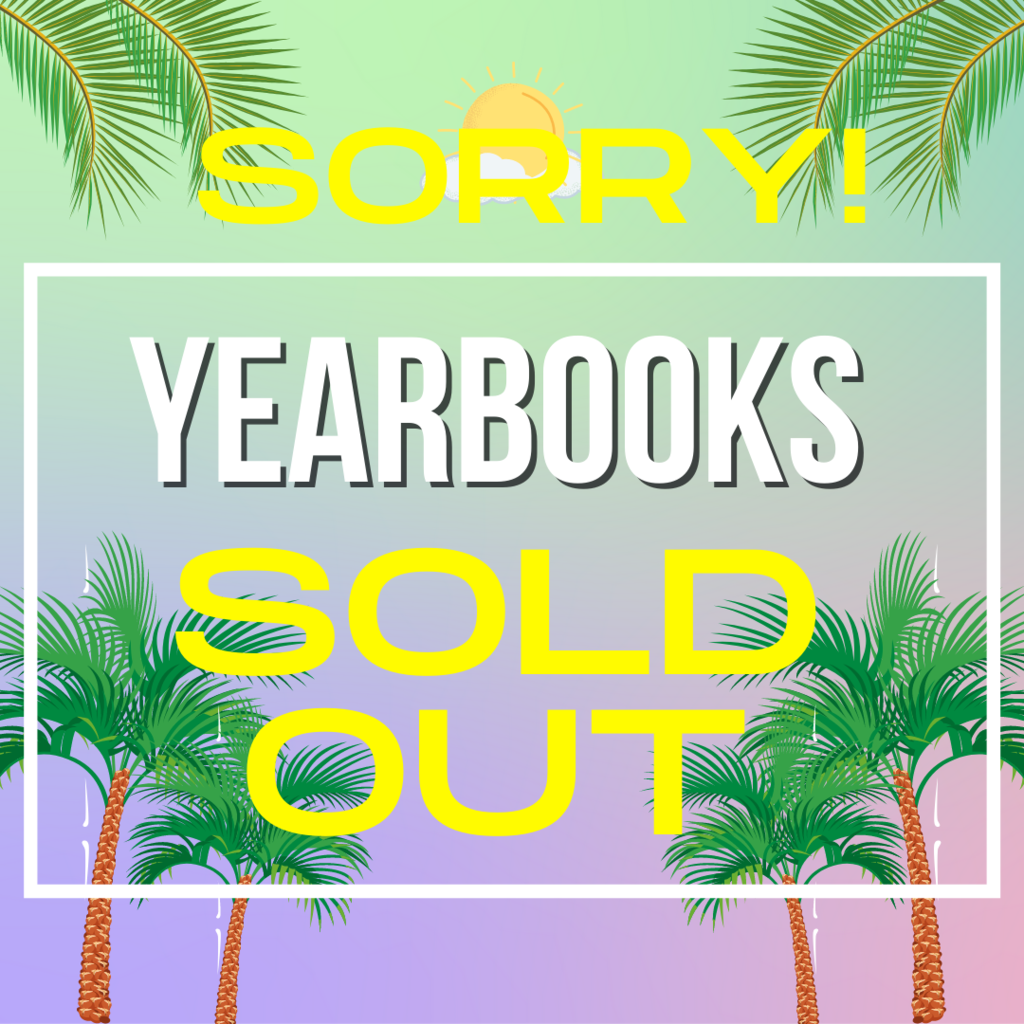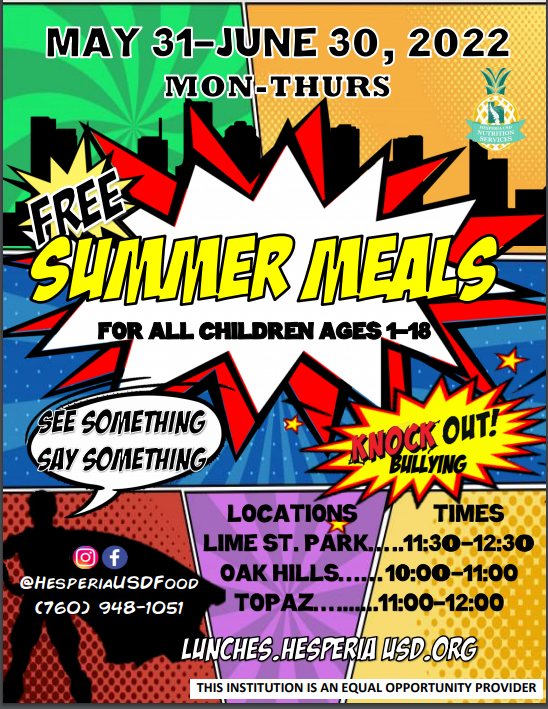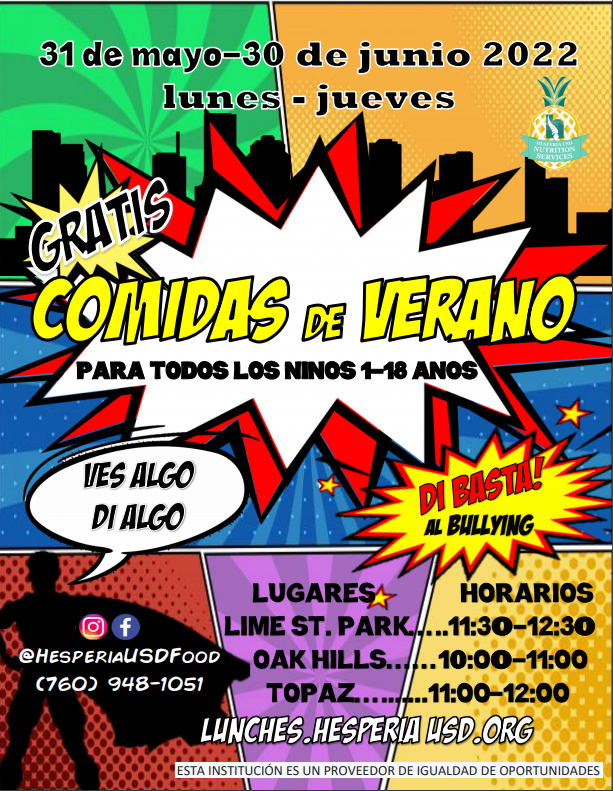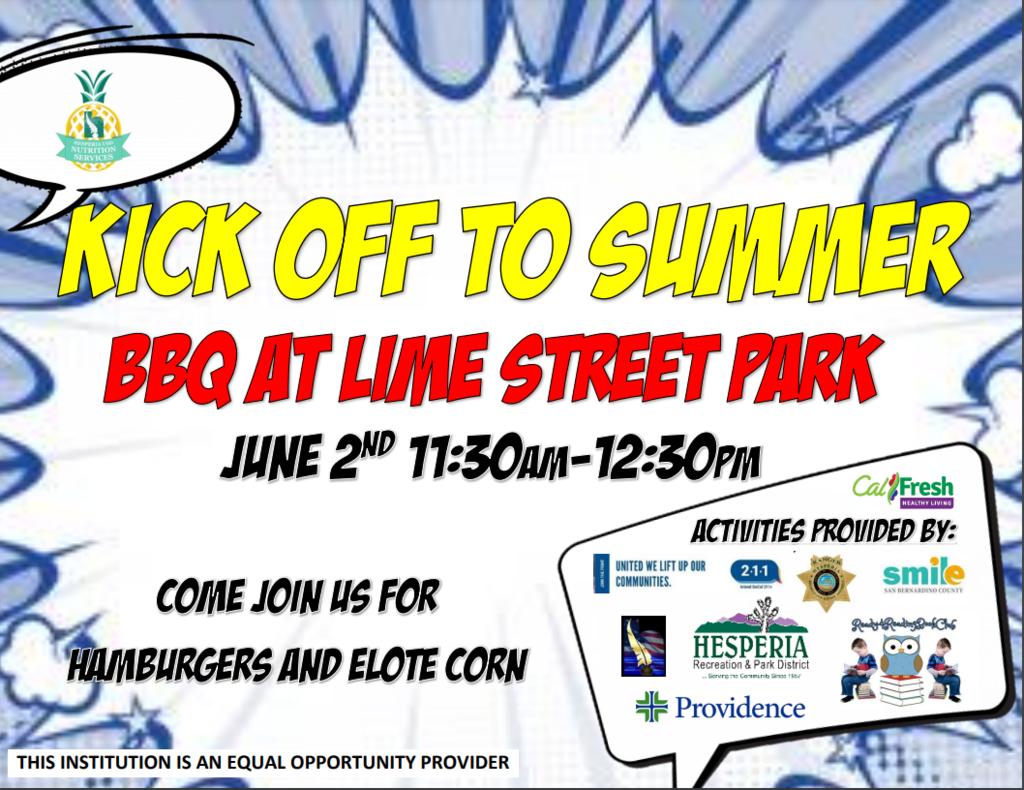 Lime Street Spirit Day! Monday, May 16 - Disney Day Show your Disney Spirit and Make Lime Street the Happiest Place on Earth! Tuesday, May 17 - Space Day: Bears come in peace! Wear your sun, moon, stars OR dress like an astronaut or alien! Wednesday, May 18 - Game Day: Put your game face on and wear your favorite sports team gear! Remember no Raiders or Kings apparel. Thursday, May 19 - Western Day: Yee-haw! We gotta get this "end of the year" wagon train a-moving! Come saddled up in your best Western outfit. Friday, May 20 - Pajama Day: Get comfy because on Friday we wear PJ's!