Live Feed
There is NO SCHOOL on Friday, May 24th for a planned Snow Day or Monday, May 27th in observance of Memorial Day.
Juniper Elementary has school tomorrow May 24th to make up for an unplanned school closure on March 6, 2019, caused by an electrical outage.
Enjoy your long weekend! We'll see you back for our last three days of this school year beginning Tuesday, May 28th!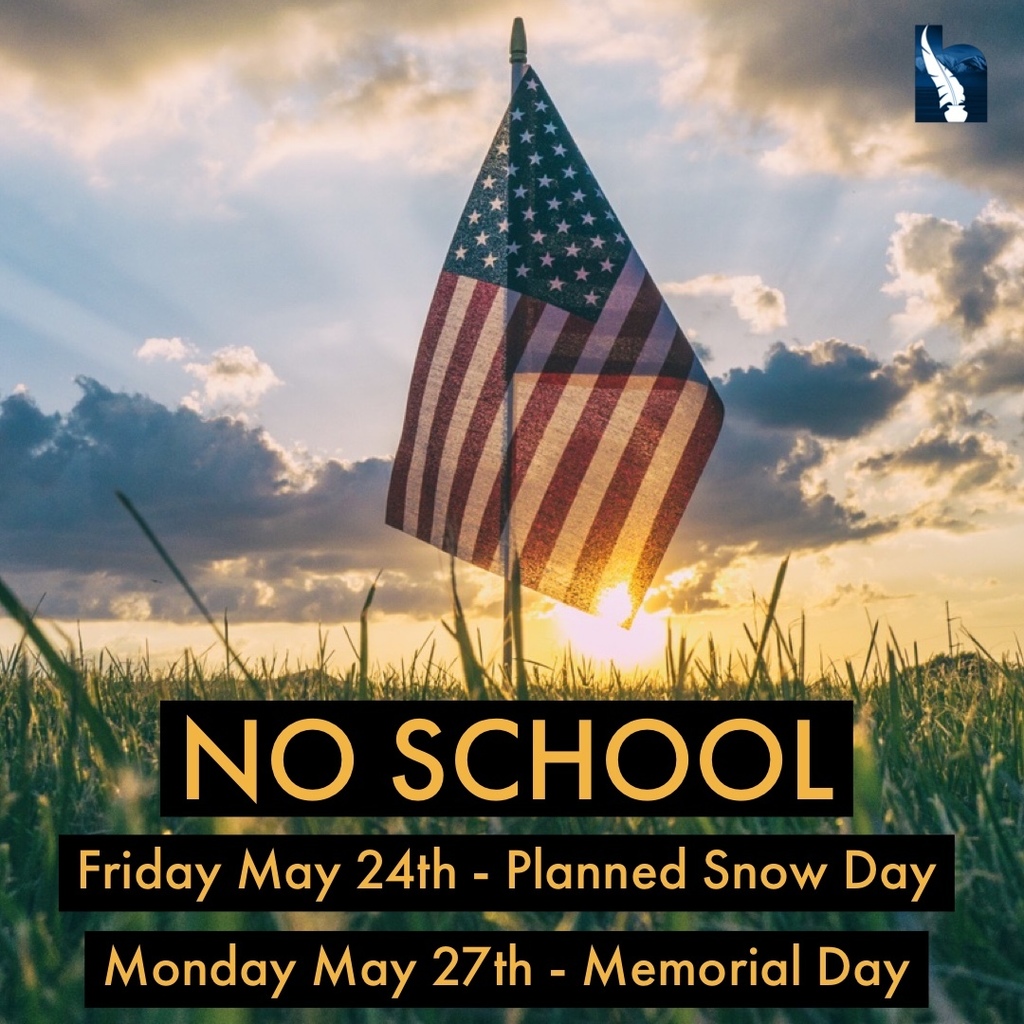 Hesperia Unified
3 days ago
Hello Lime Parents, just a reminder that there is no school this Friday, May 24 as well as Monday, May 27 in honor of Memorial Day. Enjoy the 4 day weekend! The last day of school is Thursday, May 30th.
Lime Street Elementary
4 days ago
Lime Street, come join our last movie night of the year! Lego Movie II starts at 5PM tonight in the pod. The Fries Galore truck will be here selling delicious food. Movie is free so come on out and bring the whole family!
Lime Street Elementary
9 days ago
We are loving our new app! Access student stories, staff contact information, cafeteria menus, news, and even emergency notifications, right from your pocket.
Download the app on Android: http://bit.ly/2F1j1is or iPhone: https://apple.co/2Fjk8tt.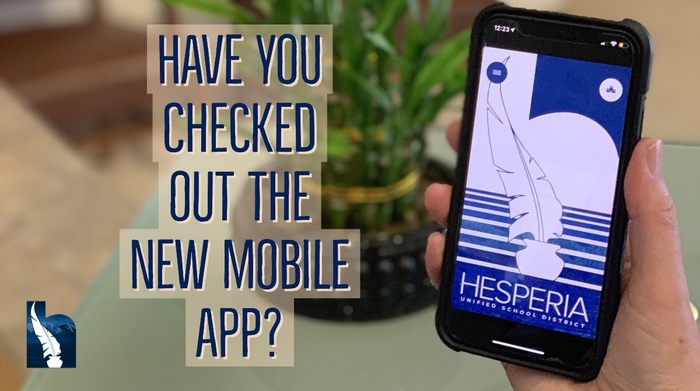 Hesperia Unified
about 1 month ago
View All Posts »
CADistinguished School
LegoRobotics
VEXRobotics
Social Emotional Learning